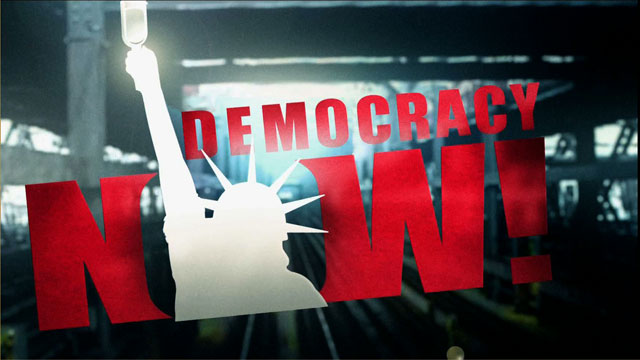 Media Options
Calling two strikes at General Motors a calamity for the community, a federal judge Wednesday ordered the two sides to set up an arbitration meeting on company claims the work stoppages are illegal.
U.S. District Court Judge Paul Gadola issued the order one day after GM filed a lawsuit asking the court to force the United Auto Workers union to submit to immediate arbitration on the legality of strikes at two Flint parts plants that have shut down GM s North American operations.
On Tuesday, GM launched a suit against the UAW in federal court, saying the strikes were illegal because they involve non-strikeable national issues. The company also said it is asking for immediate arbitration, a motion the judge has denied, saying it was not clear the conduct of the parties warranted it. Meanwhile the UAW has accused the company of filing the suit more for its Wall Street P.R. value than anything else.
More than 9,000 workers are on strike, alleging health and safety violations against the company, as well as contracting work out to non-union contractors. We'll be joined by UAW Vice President Norm McComb in just a minute, but first we want to play a taped message that General Motors is putting out about the strike. Here is GM spokesperson Don Hackworth.
Guest:
Norm McComb, the Vice-President of the United Auto Workers Local 659 in Flint, Michigan. Call (810) 232-4136.
---