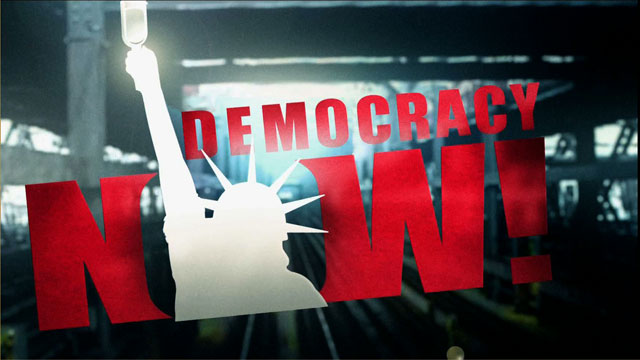 This is viewer supported news. Please do your part today.
Donate
Twenty-five years ago today the democratically elected government of Chilean President Salvador Allende was overthrown in a U.S. backed coup. Afterward, Chileans endured a dictatorship that resulted in thousands dead and imprisoned. During the current domestic scandal, views have emerged suggesting Clinton and previous presidents should have been impeached, but for different reasons. They include aiding the overthrow of a democratically elected government.
Guest:
Ariel Dorfmann, a former aide to Chilean President Salvador Allende.
---