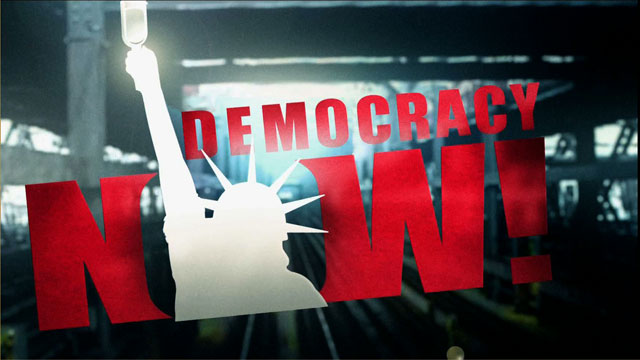 This is viewer supported news. Please do your part today.
Donate
For the last week and a half we've heard an awful lot about Russia's political and economic crisis. President Clinton held a summit with embattled Russian President Boris Yeltsin in the middle of all the chaos. But what exactly has the press been reporting, or what exactly is the press forgetting? That may be the question we should be asking.
Guest:
James Ledbetter, writes a media column in the Village Voice, a New York City newspaper.
---