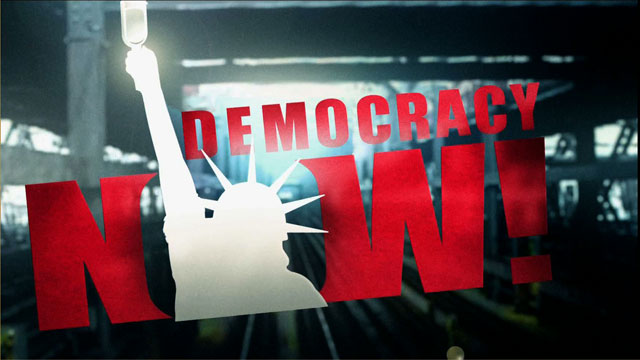 Media Options
The head of a United Nations-backed intervention force in East Timor said he has asked the Indonesian military to make four of its officers available for questioning about the murder of a Dutch journalist two weeks ago who was the correspondent for London's Financial Times. He said there has not yet been a response.
Sander Toenes was killed shortly after international forces arrived in Timor when he was driving through Dili on the back of a motorcycle. Although many had first reported that the killing had been done by Indonesia-backed militias, the driver of the bike told journalists that the attack had been carried out by men in Indonesian army uniforms.
Meanwhile, the commander of the of pro-independence Timorese rebel group Falintil accused the international forces of taking too long to bring the territory under control so that desperately needed aid can get through to hundreds of thousands of desperate Timorese.
Guest:
Allan Nairn, journalist and human rights activist who was recently deported from East Timor. He testified before a congressional committee last Thursday.
---