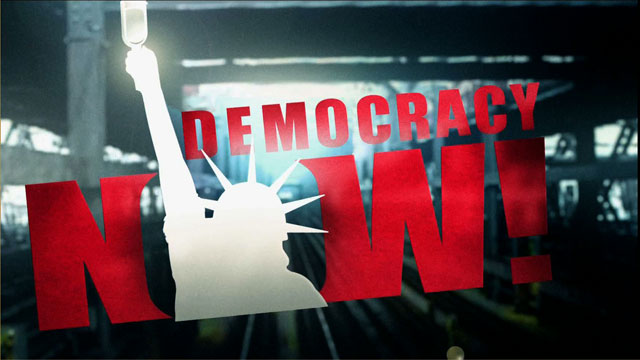 Media Options
An article on the Washington Post's front page today begins: "Mike Moore had been in his new job exactly a month when he got a taste of what awaits him in Seattle. The new head of the World Trade Organization, on a scouting trip there for this month's WTO summit, was shouted at, interrupted, contradicted and insulted all day by anti-WTO protesters. The low point came when, during a panel discussion, a heckler compared him to Adolf Hitler."
The article goes on to say: "Today the 135-nation WTO and the global open-trading system it stands for, are facing their greatest challenge since the organization was founded. Virulent opposition from both liberal and conservative politicians and groups around the world has increased and hardened since its inception. Tens of thousands of protesters from consumer, labor, environmental and other advocacy groups in more than 20 countries plan to be on hand when WTO member states gather in Seattle on November 30 to create a framework for new global talks on free trade."
Here in the United States, labor is at a crossroads–just last week, AFL-CIO President John Sweeney endorsed the WTO talks, a move that shocked many unions and was strongly criticized by the Teamsters.
Just prior to the WTO meeting, President Clinton will meet with European leaders including Prime Ministers Massimo Dalema of Italy, Tony Blair of Britain, Gerhard Schroeder of Germany and Lionel Jospin of France. What is at stake in that meeting is the future of Western Europe. Should the European Union follow the American economic and social model, or should it have a different vision of society?
Guest:
Daniel Singer, The Nation's Europe Correspondent in Paris and author of the book "Whose Millennium? Theirs or Ours?"
---