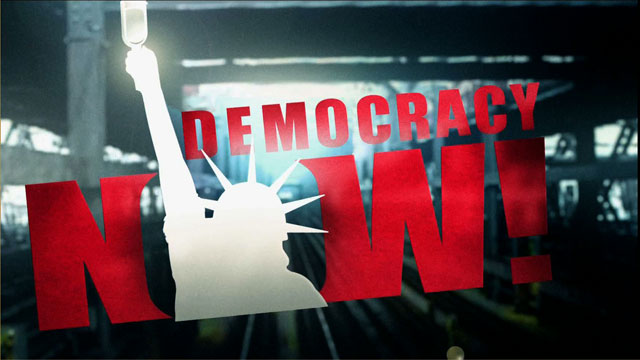 Media Options
On December 10th, 1997, 23-year old preacher's daughter climbed 180 feet into the branches of an old growth redwood tree, determined to save it from a chain saw.
Since then, Julia Hill, known to her friends as Julia Butterfly, has changed her life. She has also tried to change the way people look at California's old forests through an Internet campaign and interviews with reporters around the world.
This month, one more thing may be changing: She may be coming down from the tree she calls Luna. Since she climbed onto the tree, she has had ongoing discussions with the Pacific Lumber Company, which owns the property where Luna stands. A proposed agreement reportedly would have Hill and her supporters paying $50,000 to the company in return for a logging ban at the site. Pacific Lumber would also wants signed statements from Hill that the company hopes would discourage others from conducting similar treesitting protests.
Guests:
Josh Reiss, spokesperson for Pacific Lumber.
Julia Butterfly, founder of the Circle of Life Foundation. She has made a 1,000 year-old Giant Redwood her home since June 1997.
---