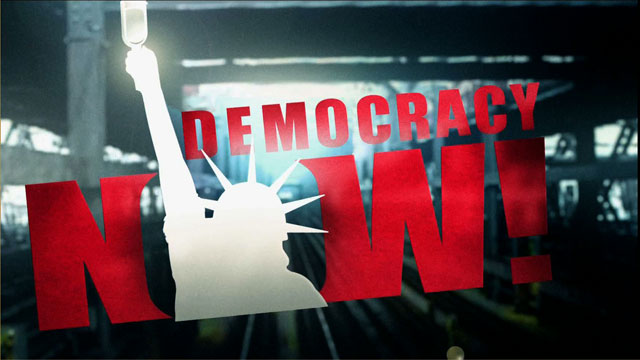 Media Options
After living in an ancient redwood in Northern California for two years, environmental activist Julia "Butterfly" Hill came back to earth Saturday, her legs wobbly after her sojourn in the towering tree she called Luna. But she worked out the kinks then hiked—on bare feet—the two miles from the tree to a news conference.
Twenty-five year-old Hill, who has lived in the tree since Dec. 10, 1997, to protest logging, reached an agreement Friday with Pacific Lumber Co. and promised to climb down from her 18-story-high perch, which is on company property.
Pacific Lumber representatives did not attend the news conference.
In the agreement, Hill and her supporters pledged to pay $50,000 to Pacific Lumber to make up for lost logging revenue. The firm agreed to spare Hill's redwood and a 2.9-acre buffer zone around it. The company will give the $50,000 to Humboldt State University for forestry studies.
Guest:
---