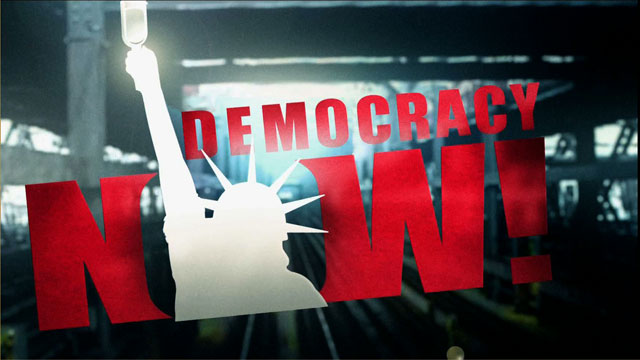 Media Options
Expressing concern that recent police misconduct could undermine the fight against crime, President Clinton this weekend proposed improved training and other steps to restore the "bonds of trust" between the public and law enforcement.
In his weekly radio address, the president said he would instruct the Justice Department to expand police ethics training at 30 regional community policing centers. He also proposed a $40 million funding increase to improve police training nationwide. However, the president's policies have been criticized because his race panel last year did not recommend the outlawing of racial profiling by police.
Since four white police officers fired 41 bullets at Amadou Diallo on February 4, killing him in the vestibule of his Bronx apartment building, activists in New York have organized almost daily rallies, drawing thousands of people. The protesters have accused the New York police of widespread racism. Some activists see the protests spurring a broader civil rights movement in a city where residents are divided by great disparities in income and quality of life, and are also heavily segregated by race.
Jeremy Scahill reports on the protests and on New York's Street Crimes Unit, whose officers are responsible for Diallo's killing.
---