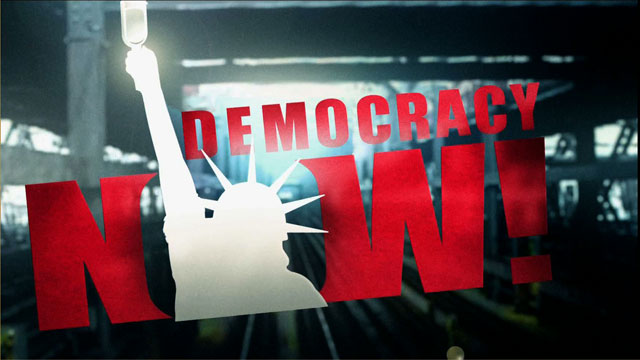 This is viewer supported news. Please do your part today.
Donate
As we are doing every day now, we turn to the voices of our listeners who have been calling us about how they are mobilizing in their communities in opposition to the war in Kosovo.
Tape:
Listener Calls. If you would like to leave a comment on how you are organizing in your community on the war in Kosovo, you can call the Pacifica Radio comment line at (212) 909 2999.
---