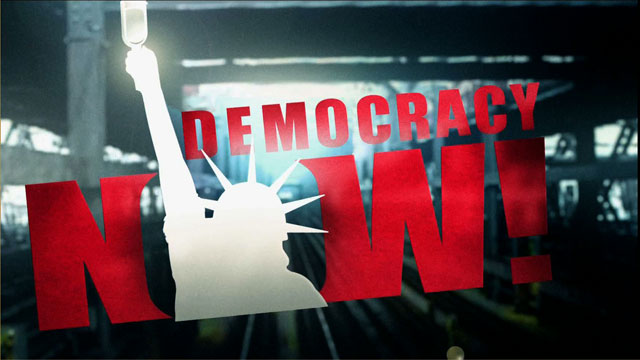 Media Options
Iraq said today that four people were killed and five were wounded yesterday when warplanes bombed targets in the U.S.-British enforced no-fly zones in the South of the country. Three people were killed on Saturday in another bombing in northern Iraq, according to the Iraqi government.
As the world's attention focuses on the NATO bombing campaign in Yugoslavia, U.S. and British planes continue to pound Iraq in a military operation that the U.S. and Britain refer to as a "low intensity campaign." But for the scores of Iraqi civilians killed or injured in the bombings, the attacks are far from low in intensity.
Tape:
Jeremy Scahill reports On U.S. Bombing Campaign.
---