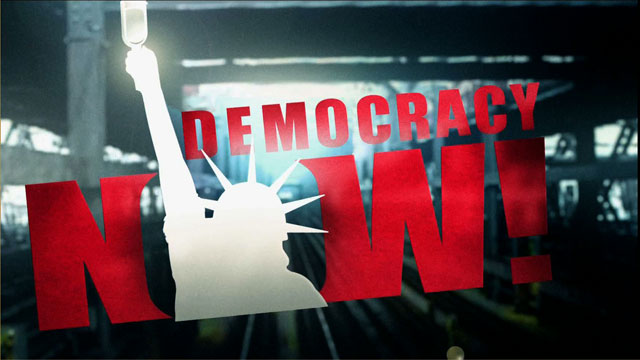 Media Options
Israel's Supreme Court stopped the government from closing the headquarters of the Palestinian Liberation Organization in Jerusalem today, defusing a potential showdown just six days before general elections. No Israeli government has dared touch the headquarters, housed in a building known as the Orient House since the Palestinian uprising of 1980. Peace activists had asked the court to block a closure of Orient House until next week's elections, saying Prime Minister Benjamin Netanyahu's decision smacked of electioneering. Palestinians had also warned that the closure would provoke mass demonstrations.
This comes in the wake of the missed deadline set by the Oslo accords for Palestinians to transition from autonomy to independence. Thousands of Palestinians have taken to the streets in the past few days in protest of the delay.
While the West continues to justify its bombing of Yugoslavia by saying it is trying to protect Kosovar Albanians from expulsion from their homeland, Palestinians continue to suffer from the consequences of decades of mass displacement and occupation by Israel.
Guest:
Edward Said, Professor of English and Comparative Literature at Columbia University and analyst on Middle East politics. He has written over a dozen books, including ??Peace and its Discontents: Essays on Palestine in the Middle East Peace Process, ??Orientalism and ??Culture and Imperialism. He was a member of the Palestine Liberation Council between 1977 and 1991. Professor Said spoke on a panel on Middle East Politics at Columbia University.
---