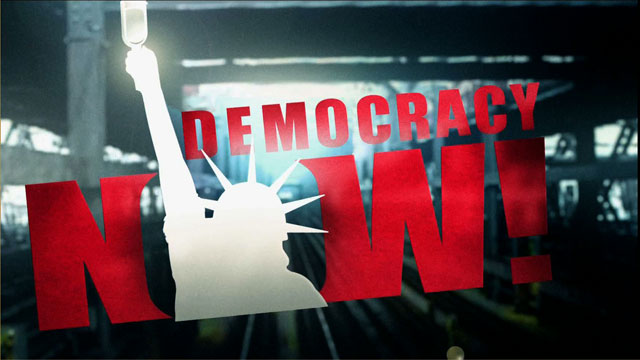 This is viewer supported news. Please do your part today.
Donate
The U.S. spent millions of dollars to engage in war in the Balkans, yet millions of people have no food, housing or healthcare. On June 17-20 at DePaul University in Chicago, hundreds of activists from around the country came to the International Socialist Organization's Socialist Summer School. Conference organizers said that the purpose of the conference — which included discussions on labor history, women's liberation and other subjects — was to arm a new generation of activists with the ideas they need to help change today's world.
Tape:
Comments from ISO conference participants.
---