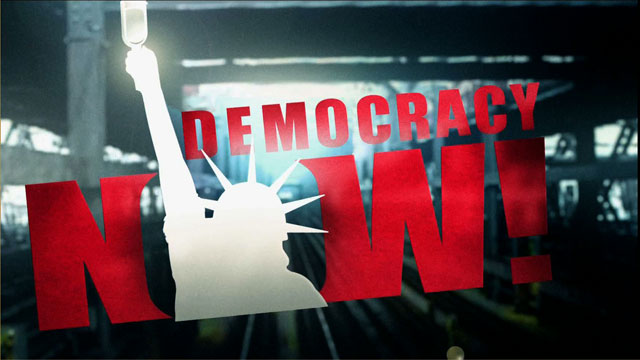 Media Options
The John D. and Catherine T. MacArthur Foundation Tuesday announced 31 new Fellowships to 32 individuals. All new MacArthur Fellows will receive unrestricted stipends ranging from $200,000 to $375,000 over five years, depending on the age of the recipient.
One of the recipients, John Bonifaz, is a 33 year-old public interest lawyer in Boston. Bonifaz, who received a $250,000 fellowship, uses innovative litigation to re-examine campaign finance reform arguments typically debated on first amendment grounds.
Guest:
John Bonifaz, winner of MacArthur award for his work on campaign finance, Director of the National Voting Rights Institute.
Related link:
---