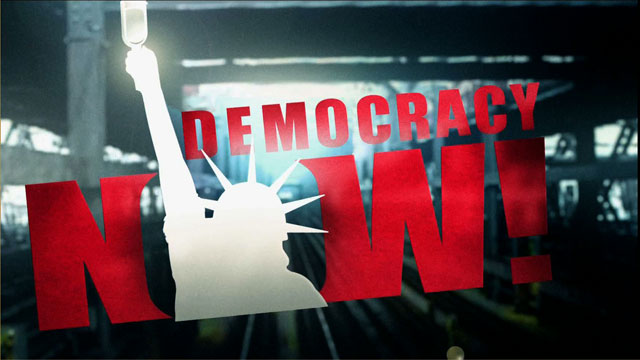 Media Options
This week, the Senate made some key votes on health care and health maintenance organizations, or HMOs. Yesterday, with a vote of 53 to 47, the Republican-controlled Senate passed a health bill that President Clinton called an empty promise, and House Democrats dismissed as too little. Defeated were a number of provisions, including one that would have allowed patients harmed by medical decisions to sue to their health plans for damages. Republicans insist their plan is superior and less costly. The issue now goes to the House of Representatives.
Guests:
Steffie Woolhandler, co-founder, Physicians for a National Health Plan, and Associate Professor at Harvard Medical School.
Adrienne Hahn, Legislative Counsel, Consumers Union, the organization that produces Consumer Reports.
Richard Smith, Vice President of Policy, American Association of Health Plans.
Related links:
---