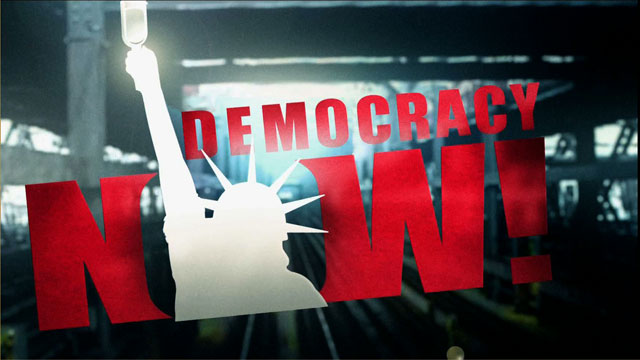 Media Options
Cuba opened an unusual and precedent-setting trial yesterday–it is demanding $181 billion in damages from Washington from deaths and injuries it says it has suffered during 40 years of hostilities by the U.S. government and its Central Intelligence Agency.
The suit is asking for compensation for the deaths of over 3,000 Cubans and injuries to more than 2,000 others as a result of "sabotage, bombings and other terrorist acts" caused by hostile U.S. government policy toward Cuba since the 1959 Cuban Revolution.
This includes direct and indirect aggression against Cuba, from the abortive Bay of Pigs invasion in 1961 to a 1997 bombing campaign against tourist sites in Cuba which Havana says was masterminded by a U.S.-based Cuban exile group. Cuba also accused the United States of using biological warfare against the people of Cuba.
Washington has not responded to the suit.
The lawsuit appears to be a direct response to another suit in the United States, in which a federal judge in Miami ordered Cuba to pay $187 million to the families of three Cuban exiles who were killed when their planes were shot down by Cuban military jets. Cuba said the exiles, from the group "Brothers to the Rescue," were shot down because they had violated Cuban airspace. Washington and Havana are embroiled in a legal battle over U.S. attempts to seize Cuban funds from telephone companies operating long distance phone service between the two countries.
One lawyer attending the trial as an international observer is William Schaap, New York Attorney from the Center for Constitutional Rights and the National Lawyers Guild. He is also publisher of Covert Action Quarterly.
Guest:
William Schaap, New York attorney who works with the Center for Constitutional Rights and who is now acting as international observer at the trial. He is also the publisher of Covert Action Quarterly. Speaking from Havana.
---