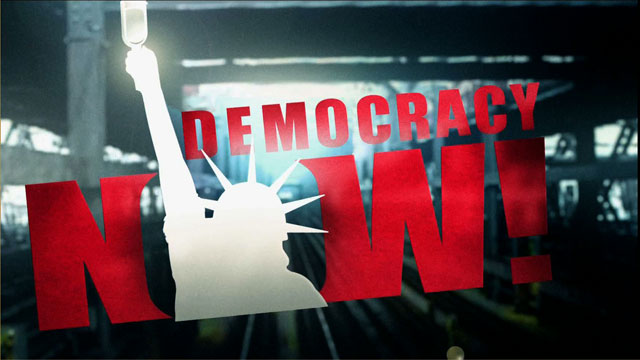 Media Options
Four retail companies have become the first to settle claims against them in a class action lawsuit that accuses them of using sweatshop labor in garment factories on the Pacific Island of Saipan, located in the US Commonwealth of the Northern Mariana Islands.
Nordstrom, Cutter & Buck, J. Crew and Gymboree are the first retailers to agree to create a joint independent monitoring system of their contractors, which is designed to insure compliance with US labor laws and international human rights treaties. A Massachusetts-based non-profit firm called Verit (Verification of Trade Export) will monitor compliance and will have far-reaching powers to oversee the conduct of contractors working for the four retailers.
Guests:
Mil Niepold, account director for the Amherst-based non-profit organization Verit (Verification of Trade Export).
Medea Benjamin, from Global Exchange.
---