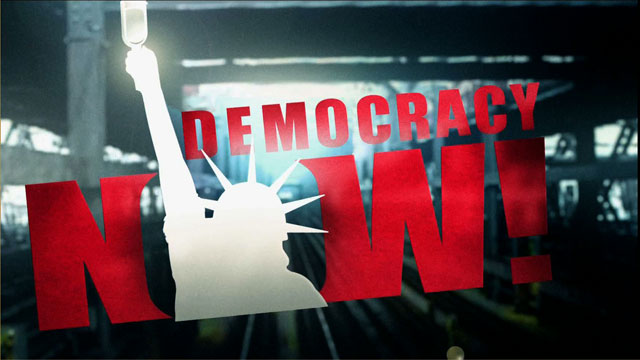 Media Options
Houses burned and sporadic gunfire echoed in East Timor's capital today, while violent pro-Indonesia militiamen appeared to be retreating ahead of a UN peacekeeping force that could arrive within days.
Tens of thousands of refugees–some desperately scavenging nearby hills for roots and leaves–waited for airdrops of food, expected to begin tomorrow. Hundreds of families were forced from their homes in Dili by army-backed militias and don't have access to proper food or clean water.
"Dili is empty now. There are only ghosts of massacres," East Timorese rebel leader Jose Alexandre "Xanana" Gusmao said in Jakarta, the Indonesian capital. Gusmao, expected to be the first president of an independent East Timor, is living in the British Embassy in Jakarta until it is safe to return home.
The UN Security Council today authorized an international peacekeeping force to move into the territory and use "all necessary measures" to stop the militias. The first contingent of peacekeepers could arrive by the weekend.
An estimated 300,000 people have been driven from their homes or from the country altogether. Hundreds and possibly thousands of independence supporters have been killed since the UN-supervised vote on Aug. 30.
Guests:
Father Reynaldo Cardozo, Roman Catholic priest, St. Anthony's Church, Warwick, Rhode Island. Father Cardozo once lived in East Timor.
Andrew McNoughton, an observer during the East Timor independence referendum.
---