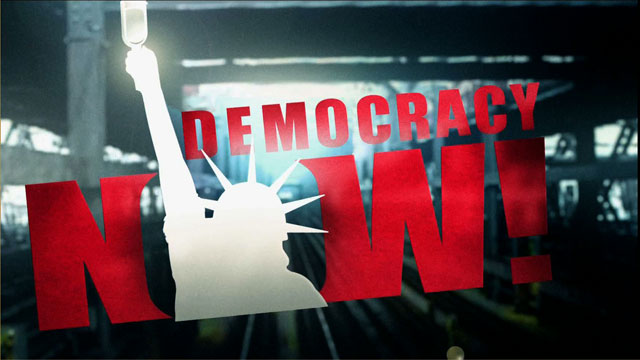 Media Options
Almost one year after former Chilean dictator Augusto Pinochet was arrested in London on a Spanish warrant, Britain today began a five-day extradition hearing on whether he should be extradited to Spain to face charges of torture and other human rights abuses.
Prosecutors at the packed hearing detailed 35 charges of torture on behalf of the Spanish government, dating from December of 1988 to December of 1989. They also accused Pinochet of orchestrating a systematic campaign of terror during his final 15 months in power. Spanish judge Baltasar Garzon, who issued the international arrest warrant last year, has had to trim down the case against Pinochet from thousands of charges to only those that occurred after December of 1988, the date that Britain signed the Convention Against Torture.
The 83-year old general, whose advocates claim is in flailing health and should be allowed to return to Chile, did not attend the hearing.
Deputy Chief Magistrate Ronald Bartle will decide on the case–he is conservative who has a close association with former Prime Minister Margaret Thatcher, one of Pinochet's chief supporters.
Guests:
Carlos Reyes, Representative of "Chile Democratico," the oldest Chilean exile group in Britain. He was a political prisoner in Chile in 1974-75 during Pinochet's dictatorship, and was tortured while in prison. Speaking from London.
Reed Brody, Advocacy Director for Human Rights Watch who is monitoring the trial.
---