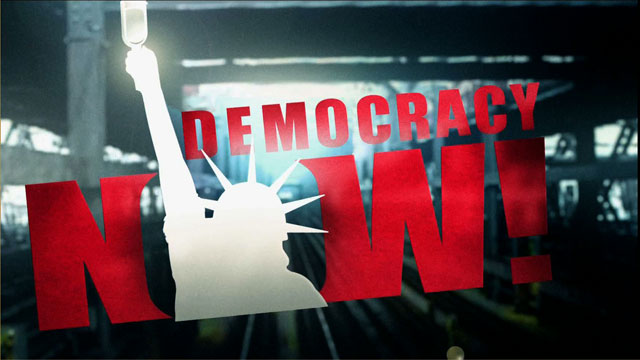 Human rights groups around the world have condemned British Home Secretary Jack Straw's preliminary decision that former Chilean dictator Augusto Pinochet is too ill to stand trial on torture charges in Spain.
The move was welcomed by the governments of Chile and Spain, and by the general's supporters.
Straw said he was "minded" to release Pinochet in seven days after accepting medical advice that he is not fit to be extradited. The former dictator was examined by several doctors in the presence of two doctors sent by the Chilean government.
But before Straw makes any final decision, the British government wants human rights organizations such as Amnesty International and Human Rights Watch, as well as several governments that are also seeking to extradite Pinochet, to provide their views. They have been given seven days to respond.
Guest:
Joan Garces, attorney representing around 3,000 victims of the Pinochet regime and their families. Speaking from Madrid, Spain.
---