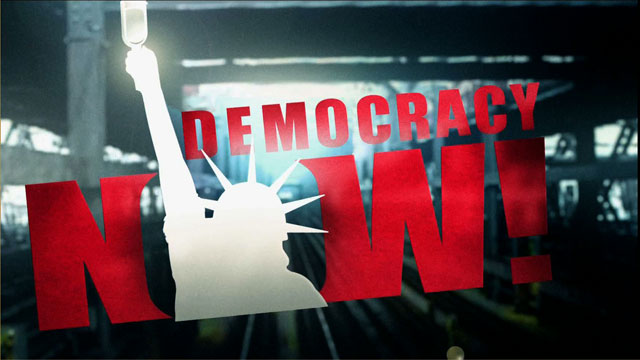 Media Options
Republicans and Democrats face off in the Florida Supreme Court today in one of the most important rounds yet in their battle to win the U.S. presidential election, still unresolved after nearly two weeks.
The two sides will argue about whether post-deadline results from hand recounts should be added to the Florida total for the Nov. 7 election.
In the past two weeks, since Election Day, we have been hearing about how entire communities in Florida were disenfranchised in one way or another: the hundreds of thousands of people, many of them African American men, who are barred from voting for a lifetime because of their criminal records, the communities that were targeted for police traffic checks and other forms of intimidation; the people turned away because their names did not appear on lists despite the fact they had registered to vote. Today we speak with a former police officer who witnessed some of this voter harassment.
Guest:
Stacey Powers, News director at WTNP radio in Tampa and former police officer.
---