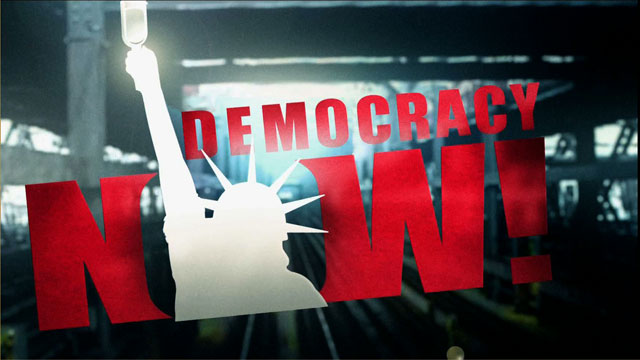 Media Options
This week Democracy Now! looked at what the officers who killed Amadou Diallo were up to in the hours before the killing. In one incident–referred to in the trial as the "Boynton Avenue" incident just an hour and a half before Diallo's killing–two young men who were brothers say they were assaulted by two teams of officers from the Street Crimes Unit, one of which was comprised of the four officers who killed Diallo. Twenty year-old Maurice Washington says that he was beaten and arrested by three officers outside his Bronx apartment building. He said one of them was Edward McMellon.
Guests:
Maurice Washington, resident of The Bronx who was arrested with his brother the night that Amadou Diallo was killed.
Jose Muiz, attorney for Maurice Washington.
---