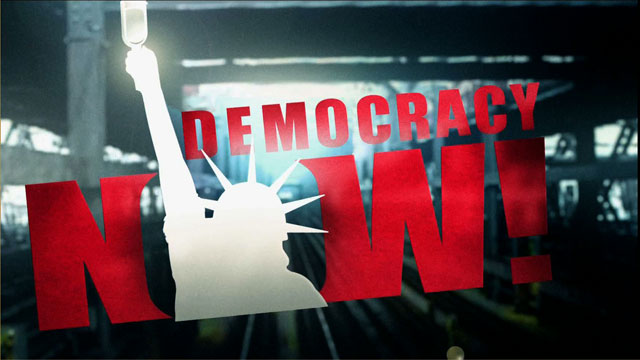 Media Options
Closing arguments concluded yesterday in the Diallo murder trial. Four New York police officers, Richard Murphy, Sean Carroll, Edward McMellon and Kenneth Boss are charged with second degree murder for shooting Amadou Diallo to death on February 4, 1999. Diallo died in a hail of 41 bullets, having been hit 19 times. The officers are white. Amadou was black. Yesterday we went live to the trial in Albany, New York, where we brought you the closing arguments of James Culleton, the defense attorney for Officer Richard Murphy. Murphy shot four bullets at Diallo.
Today we bring you excerpts of the prosecution's closing argument as presented by lead prosecutor Eric Warner.
Tape:
Excerpts from prosecution's closing argument in the Diallo trial.
---