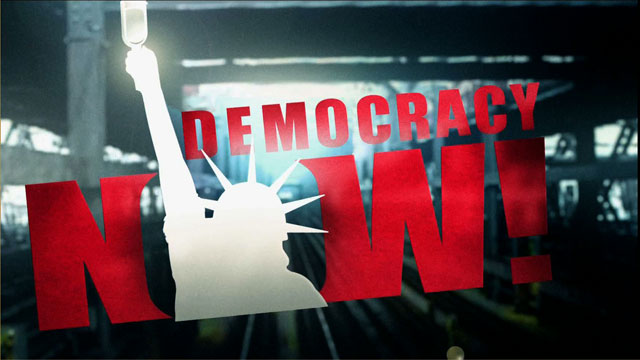 Media Options
Cuba yesterday ruled out an immediate trip to the United States for Elian Gonzalez's father, saying the six travel visas granted by Washington did not meet either of his proposals for taking charge of the boy.
The senior U.S. diplomat in Cuba, Vicki Huddleston, personally handed over six stamped passports for Elian's father, stepmother, baby half brother and a young cousin, as well as for a kindergarten teacher and a pediatrician.
But Havana said the father, Juan Miguel Gonzalez, was still insisting on one of two alternatives: that he go alone to pick up 6 year-old Elian and bring him back immediately, or that he lead a 28-member delegation to look after the boy in Washington while the legal battle finishes.
Meanwhile in Miami, scores of anti-Castro demonstrators surged through a police barricade yesterday to form a human chain around the house where distant relatives of Elian have kept him, vowing to resist any federal attempt to remove the boy. Miami police stood by and watched.
The crowd grew edgy as they learned that a U.S. visa had been granted to Elian's father.
Elian has been the focus of an international tug-of-war since Thanksgiving, after his mother and 10 other Cubans drowned when their boat sank during an attempt to reach the United States. Elian was rescued from an inner tube and placed in the care of relatives in Miami.
Guests:
Francisco Aruca, Miami radio host at Radio Progreso.
Jane Franklin, Cuba historian and author of the book ??Cuba and the United States: A Chronological History.
---