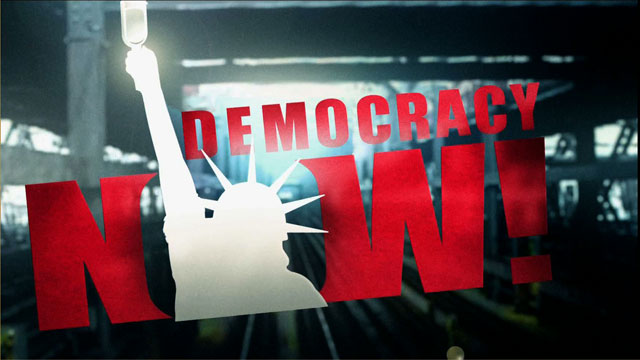 Media Options
Earlier this year there was an interesting article in Time magazine written by award-winning journalists James Steele and Donald Bartlett. It was called "How to Become a Top Banana" and it tells the story of how the Clinton Administration has imposed 100% tariffs on the products of hundreds of businesses in the US. Bartlett and Steele write: "What did these folks do to encourage the wrath of the White House?
Absolutely nothing. It was what they didn't do that matters. They neglected to make huge contributions or hire high-powered Washington lobbyists to plead their case." "These businesses are what the military refers to as collateral damage —unwitting victims of what will go down in economic history as the Great Banana War. Except that for these victims, collateral is up close and very personal.
Guests:
Jim Steele, is an award-winning journalist with Time magazine.
Rick Reinert, is the owner of Reha Enterprises in South Carolina. Reha sells bath oil soap and other supplies and was recently hit with 100% tariffs on its products by the Clinton Administration. Call: Reha Enterprises 843-871-7617.
Related link:
---