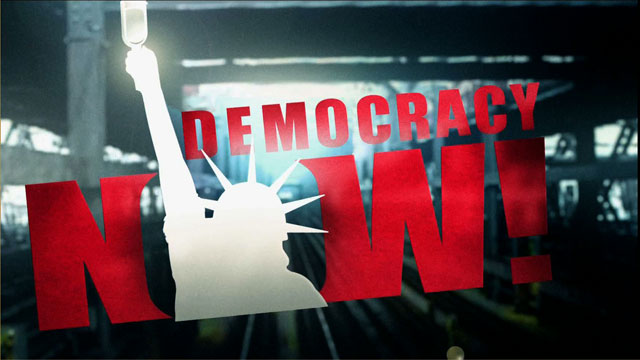 Media Options
Alarmed by a torrent of leaks, the Senate Select Committee on Intelligence has endorsed legislation that for the first time explicitly would make disclosing classified information to the media a felony punishable by up to three years in prison.
Committee members, led by Chairman Richard C. Shelby (R-Ala.), say existing statutes do not cover all types of classified information and make prosecutions so difficult that leaks are endangering U.S. intelligence efforts.
CIA Director George J. Tenet, who has complained that the executive branch "leaks like a sieve," told Congress in July that he would love to catch a leaker because of the harm that widespread leaking "does to the effort of the men and women of our intelligence community and how it abuses the security of Americans."
The bill, however, has generated intense opposition from First Amendment groups, a former espionage prosecutor and Attorney General Janet Reno, all of whom argue that criminal prosecutions are not necessarily the best way to stop leaks.
Guest:
Daniel Ellsberg, leaked the Pentagon Papers to the New York Times during the Vietnam War.
---