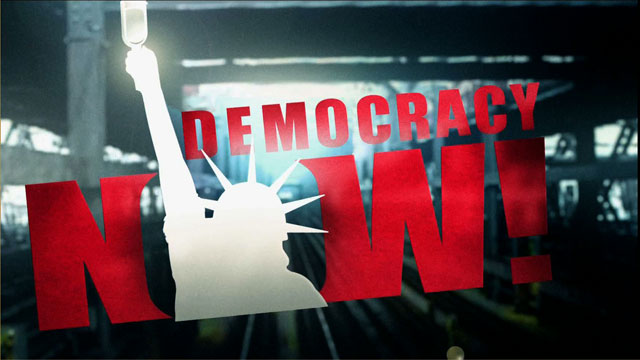 Media Options
A Senegalese court yesterday dismissed torture charges against the exiled Chadian dictator Hissene Habre. The decision came after a panel-headed by Senegalese President, Abdoulaye Wade-removed the judge investigating the case and promoted the head of the Indicting Chamber, which issued yesterday's ruling.
The judge who sparked the initial investigation against the Chadian dictator—Demba Kandji —has been called the Baltazar Garzon of Senegal. Baltazar Garzon, of course, is the Spanish judge who attempted to have Augosto Pinochet extradited to Spain.
Victim's groups protested the dropping of the charges against the ex-Chadian dictator and the removal of Judge Demba Kandji. These groups announced they would appeal the decisions.
Guest:
Reed Brody, Advocacy Director of Human Rights Watch.
Alioune Tine, of the Dakar-based African Assembly for the Defense of Human Rights. He joins us from Dakar, Senegal.
Related link:
---