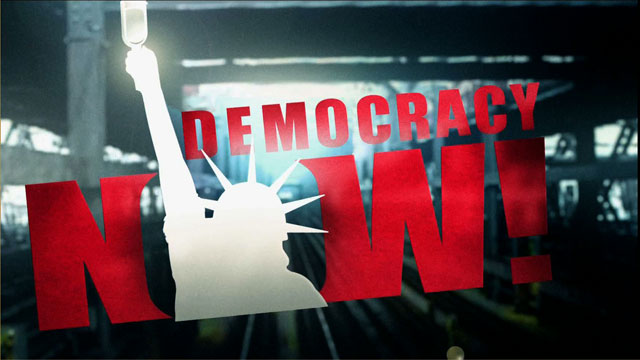 Media Options
British Army troops were rushed into Northern Ireland's capital Belfast late last night after a fourth day of widespread violence triggered by a ban on a Protestant march through a Roman Catholic enclave.
This follows Northern Ireland's police chief, Sir Ronnie Flanagan, warning that pro-British Protestant "loyalists" were planning to launch gun and bomb attacks on his officers.
Though British troops and Northern Ireland's police force are playing the role of peacekeepers, the most serious acts of violence are, in fact, being carried out by pro-British factions.
The violence of the past four days has seen nine British officers injured after they came under attack from rioters hurling stones, fireworks and acid. There have been skirmishes where gas bombs were thrown at police.
On several occasions, security forces exchanged fire with gunmen in loyalist north Belfast.
In addition to the regular members of the Orange Order, there is an increased presence of pro-British paramilitaries in the streets. At several points, masked gunmen have fired on buildings and blockaded roads.
The violence began on Monday after the independent Northern Ireland Parades Commission banned the Drumcree march. Before that decision, Orangemen had promised a week of demonstrations leading up to the march.
Political leaders on all sides of the political spectrum are predicting that the situation will only continue to deteriorate over the next few days.
Guests:
Brendan McKenna, head of the Residents of the Garvaghy Road Coalition and a former political prisoner. He was just arrested earlier this week.
Eamon McCann, an independent journalist based in Derry in the British occupied north of Ireland. He was a leader of the civil rights movement there in the 1960s. He joins us from Derry.
Eileen Clancy, a member of The Irish Parades Emergency Committee, a delegation of international observers in Portadown which is monitoring security forces and documenting incidents. She has observed the past four marches.
---