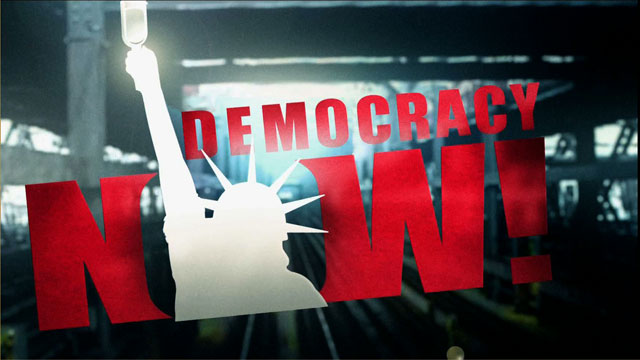 Media Options
The U.S. Court of Appeals for the Fifth Circuit recently overturned the murder conviction of celebrated African-American author and editor, Wilbert Rideau, because of racial discrimination in the selection of the grand jury which indicted him. Rideau has been in prison in Angola, Louisiana for 39 years, the longest of anyone from his parish. The state plans to appeal to the U.S. Supreme Court, and even if they lose, Rideau could be retried.
After initially being turned down for a position on the prison publication, The Angolite, which had an all-white staff, Rideau started a publication of his own called The Lifer, and wrote a column for black newspapers. In 1976, he was named editor of The Angolite and used the magazine to examine such topics as inmate suicide, rape, riots, executions and prisoner rights.
Under his leadership, the magazine was showered with honors, including the George Polk Award for special interest reporting, the Robert F. Kennedy Journalism Award, and the American Bar Association's Silver Gavel Award.
Today we will hear the radio documentary "Tossing Away the Keys" produced by Dave Isay, with Ron Wikberg and Wilbert Rideau himself. Recorded in Angola and premiered ten years ago, Rideau narrates the story of the men who are serving life sentences in the nation's largest prison, without the possibility of parole.
Guests:
Rick Bryant, District Attorney, Calcasieu Parish.
Joe White, served in prison for 30 years with Wilbert Rideau.
Linda Labranch, Coordinator of the Rideau Project. E-mail the Rideau Project
Related link:
---