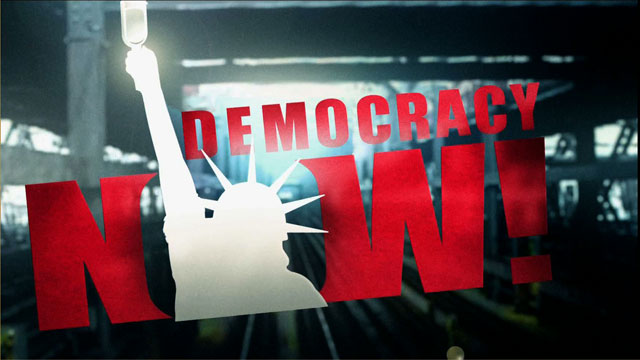 Media Options
Super Bowl fans never knew it, but police video cameras focused on their faces, one by one, as they streamed throughthe turnstiles in Tampa, Florida. Cables instantly carried the biometric images to computers, which spent less than asecond comparing them with thousands of digital portraits of known criminals and suspected terrorists.
The decision to scan an unwitting crowd of 100,000 at the Super Bowl and countless visitors to Tampa's entertainmentdistrict for days before the big game has inspired support and opposition over the nature of the technology and itsintended uses.
Biometric scanning is only one of the brave new world of new technologies that are increasingly monitoring our lives.They can document our web surfing habits, feed our medical records to insurance companies, locate us by pinpointingour cell phone, intercept and read our e-mail. And increasingly gargantuan data bases are centralizing informationinto the kinds of personal dossiers, the KGB only dreamed of. But where privacy advocates fear intrusion, defenders ofthe new technologies look forward to fulfilling our needs before we even know we have them.
Guests:
David Banisar, Deputy Director of Privacy International.
Jason Catlett, Junkbusters Corp., a privacy advocacy firm.
Mark Uncapher, Vice President of Information Technology Association of America, Arlington, Virginia.
Related links:
---