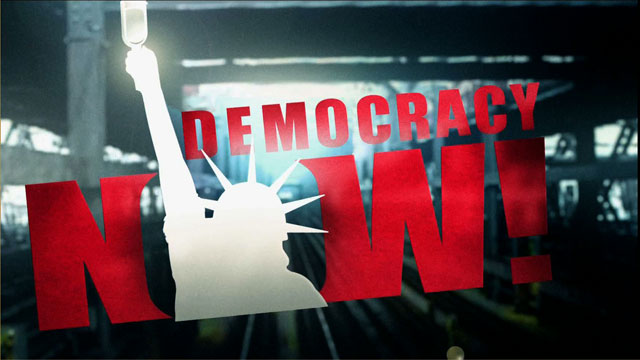 Media Options
Born in 1944 to sharecropper parents in Eatonton, Georgia, she has become one of the most well known and highlyrespected authors in this country and around the world.
Alice Walker won the Pulitzer Prize her novel, ??The Color Purple. Her other novels include ??By the Light ofMy Father's Smile: A Novel, ??Possessing the Secret of Joy, and ??The Temple of My Familiar. She isalso the author of two collections of short stories, three collections of essays, five volumes of poetry and severalchildren's books. Among her numerous awards and honors include the Lillian Smith Award from the National Endowmentfor the Arts, the Rosenthal Award from the National Institute of Arts & Letters, and a nomination for the NationalBook Award. She now lives in California.
Guest:
Alice Walker, author, activist.
????
??????
??????
??????
??????
---