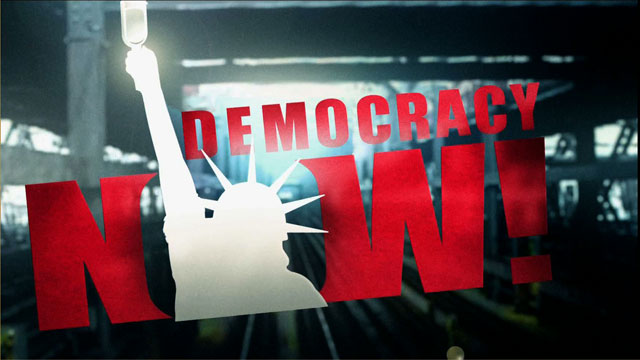 Media Options
This week in San Francisco a U.S. District Court Judge ruled that former Air Force captain and psychiatrist JohnHensala owes the US Air Force more than $71,000 for his education because he failed to fulfill his military serviceobligation. Hensala was automatically discharged in 1994 under the military's "Don't Ask, Don't Tell" policy when hetold the Air Force that he is gay. He was prevented from serving and then told he must pay the government back forhis medical education at Northwestern University.
The Judge contends that John Hensala sought to avoid military service by admitting he was gay shortly before he wasto begin his active duty, a charge which Hensala denies. Hensala's is the twenty-fourth case in which the Air Forcehas ordered discharged airmen to reimburse the government for their education after coming out.
The case of John Hensala has once again cast a spotlight on the contradictions and consequences of the military'spolicy of preventing gays and lesbians from serving openly in the armed forces, consequences that Hensala, apsychiatrist, understands all too well.
Guests:
John Hensala, psychiatrist and former Air Force Captain, now in private practice.
Clyde Wadsworth, Attorney for John Hensala.
---