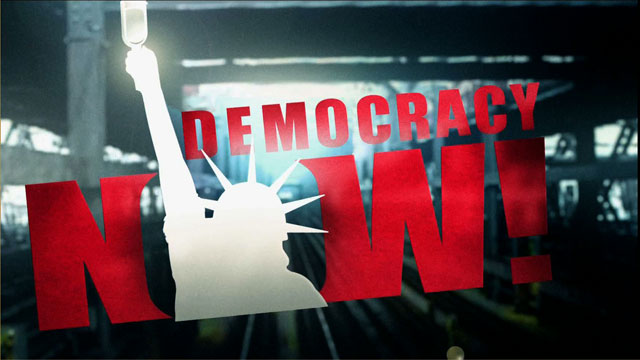 Media Options
Abner Louima agreed yesterday to an $8.7 million settlement of his civil lawsuit against the city of New York and thePatrolman's Benevolent Association. It is the most money the city has ever paid to settle a police brutality caseand the first time a police union anywhere in the country has paid a claim to settle a brutality case. Abner Louima,a Haitian immigrant, was arrested on August 9, 1997 and tortured by police in a precinct bathroom. They sodomized himwith a broomstick and then attempted to cover up their actions. He was in the hospital for 63 days.
At two federal trials two Brooklyn patrolmen, Justin Volpe and Charles Schwartz, were convicted of taking part in theattack, and four other officers were found guilty of participating in a cover-up.
This was Abner Louima's reaction yesterday when a reporter asked him what he would do with the record settlement inhis brutality lawsuit against the police.
Tape:
Abner Louima, 7/12/01 press conference.
Thomas Puccio, chief lawyer for the PBA, 7/12/01 press conference.
Guest:
Peter Neufeld, one of the attorneys for Abner Louima.
---