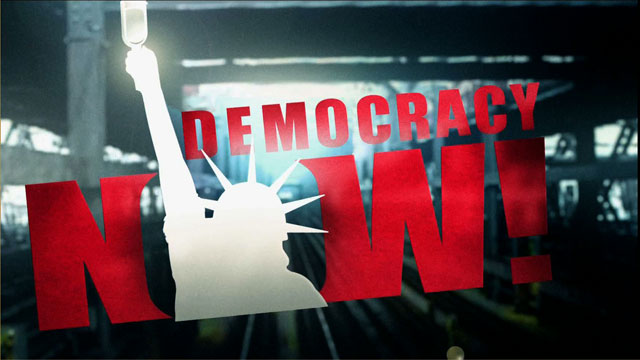 Media Options
The celebrated African-American author and editor, Wilbert Rideau, was re-indicted several days ago on murdercharges.
Shackled hand and foot and wearing a bulletproof vest, Rideau was taken from the state penitentiary at Angola andreturned to Lake Charles, where he faces his fourth trial in the 1961 murder of a bank teller.
His murder conviction was overturned by the 5th U.S. Circuit Court of Appeals in December because blacks wereimproperly excluded from the grand jury. But the Calscasieu Parish District Attorney Rick Bryant vowed to tryRideau again rather than let him go free.
The award-winning prison journalist has already spent 39 years in prison in Angola. After initially being turneddown for a position on the prison publication, The Angolite, which had an all-white staff, Rideau started apublication of his own called The Lifer, and wrote a column for black newspapers. In 1976, he was namededitor of The Angolite and used the magazine to examine such topics as inmate suicide, rape, riots,executions and prisoner rights.
Under his leadership, the magazine was showered with honors, including the George Polk Award for special interestreporting, the Robert F. Kennedy Journalism Award, and the American Bar Association's Silver Gavel Award.
Guest:
George Kendall, lawyer for Wilbert Rideau.
Related link:
---