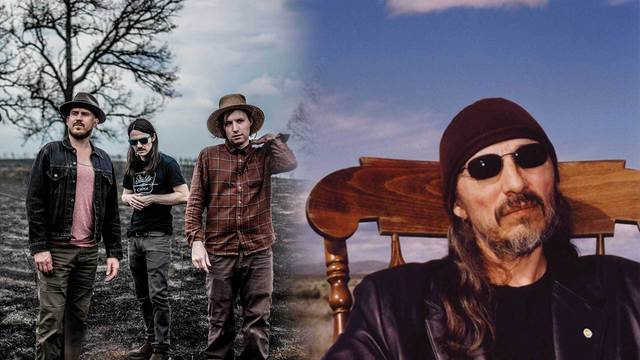 On today's episode of Democracy Now! we premiered the song "Time Dreams"–a collaboration between the Minneapolis folk band The Pines and the late Native American activist and poet John Trudell who died in December at the age of 69.
John Trudell was the spokesman of the American Indian Movement during the 1969 occupation of Alcatraz Island in the San Francisco Bay, where he set up a radio broadcast called Radio Free Alcatraz. Trudell later served as the head of the American Indian Movement for most of the 1970s. He was also a poet who combined spoken word and music for more than a dozen albums.
"Time Dreams" appears on The Pines' forthcoming album Above The Prairie (Red House Records).
---