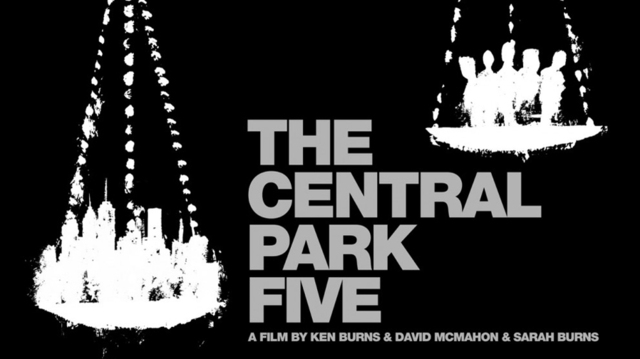 This is viewer supported news. Please do your part today.
Donate
Watch a livestream on July 15 from 4:00-6:00pm ET for a thought-provoking discussion led by Amy Goodman of Democracy Now!; featuring filmmakers Sarah Burns and David McMahon; Raymond Santana, a victim from the case; Annmarie Benedict, Programme Executive at The Atlantic Philanthropies; and session moderator Vince Stehle, Executive Director of Media Impact Funders.
Clips of Central Park Five will be woven into the discussion to illustrate how this case hits the core of issues of discrimination and prosecutorial abuse within our legal system.
---
Background