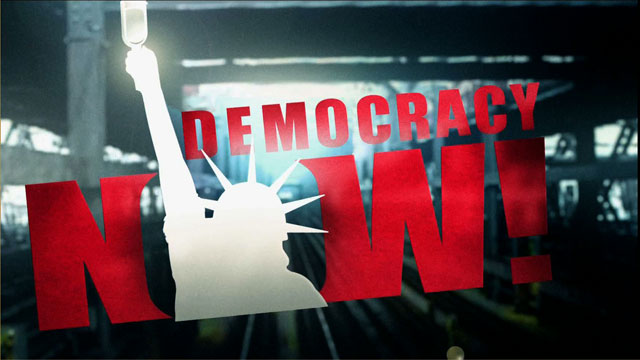 Media Options
10 years since the announcement by Attorney General Edwin Meese regarding the Iran-Contra affair, this show discusses the Iran-Contra scandal and the cover up. The show discusses the Reagan administration conspiracy to deceive and defy congress with its illegal arms sale to Iran, an avowed enemy, in exchange for securing the release of American hostages in Lebanon. The proceeds from that sale were used to illegally fund the Nicaraguan contras. When this news broke, it caused a major political stir.
The Reagan administration attempts to make it seem like a run away conspiracy by the National Security council staff specifically Colonel Oliver North and Admiral John Poindexter.
The contributors also discuss the inadequacy of the congress in prosecuting the guilty, rushing the investigation and granting immunity to Poindexter and North in advance of the investigation itself. Bob Perry argues that the manner in which this investigation was conducted led to mistrust. The conclusions of the congress were completely inconsistent with the conclusions reached by the independent council investigating the issue.
Subjects: Iran, Contra, arms, junta, Reagan, Meese, Oliver North, drugs
---