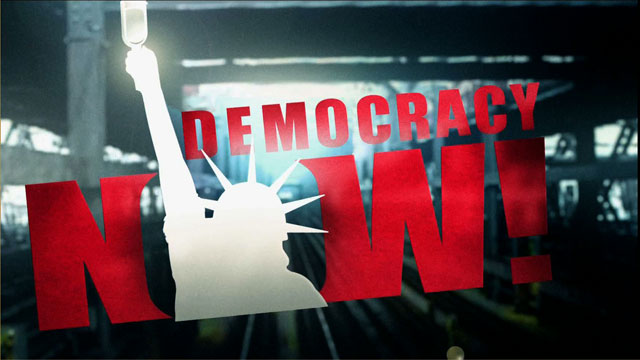 This is viewer supported news. Please do your part today.
Donate
Topics
---
Guests
Mike Carvin
Partner at the law firm of Shaw, Pittman, Potts & Trowbridge
---
The Supreme Court Monday ruled 6-3 that Colorado's Amendment 2 is unconstitutional. The voter referendum which passed in 1992, bans state and local governments and agencies from passing or enforcing laws that protect gays and lesbians from discrimination in housing, jobs or public accommodation.
Carvin helped write an amicus brief to support Governor Roy Romer & Colorado's Amendment 2, on behalf of 7 states: Alabama, California, Idaho, Nebraska, South Carolina, South Dakota and Virginia, arguing that the issue is a matter better left to the states. Carvin also acted as an attorney defending the anti-gay initiative in Cincinnati, Ohio, which was pending before the U.S. Supreme Court, but was dealt a lethal blow by yesterday's ruling.
---