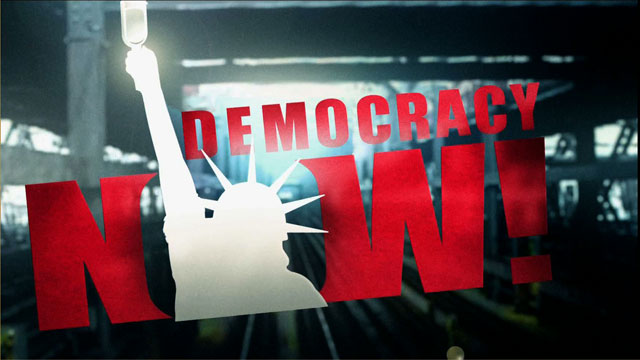 Media Options
Topics
---
Guests
Celeste Benitez

President of the Popular Democratic Party, the island's first opposition party. She's also a 1996 candidate for the "Resident Commissioner," Puerto Rico's delegate to the U.S. Congress.

Carlos Romero-Barcelo

longtime political leader and current member of Congress from Puerto Rico, now in his second term. His "New Progressive Party" which is in power in Puerto Rico favors statehood and supports conditional repeal of section 936.
One of the most heated elements in the relationship between Puerto Rico and the U.S. federal government is something called Section 936 of the IRS tax code which gives generous tax benefits to U.S. companies that set up in Puerto Rico. But some in Washington say its corporate welfare. The House just passed a law repealing section 936 and the Senate will consider the issue in the next two weeks. Juan Gonzalez co-hosts.
---