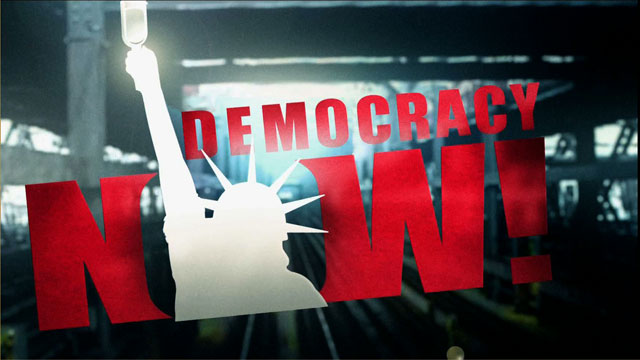 This is viewer supported news. Please do your part today.
Donate
Guests
Jeannette Fitzsimmons
Co-deputy leader of the New Zealand Alliance, and co-leader of the New Zealand Green Party, the primary opposition to the conservatives. Fitzsimmons is a candidate for parliament this year
Bernardo Alvarez
Elected deputy of Causus Radical the Radical Cause Party in Venezuela
---
As efforts continue across the U.S. to form third parties and run alternative candidates in this election year, many activists are looking abroad at models for what an alternative party might look like here in the United States. New Zealand and Venezuela are two countries where progressive third parties have been formed successfully in recent years.
---