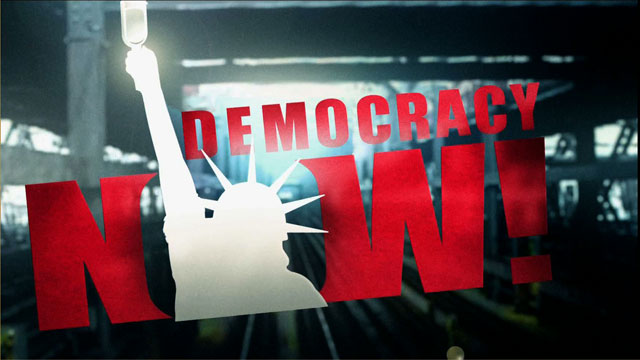 This is viewer supported news. Please do your part today.
Donate
Guests
Bob Borosage
Institute for Policy Studies, Center for New Priorities
---
Foreign Policy and National Security was a major theme of the Republicans prime time TV show last night, as the GOP pulled out the big guns — former UN Ambassador Jeane Kirkpatrick and former Secretary of State James Baker.
---