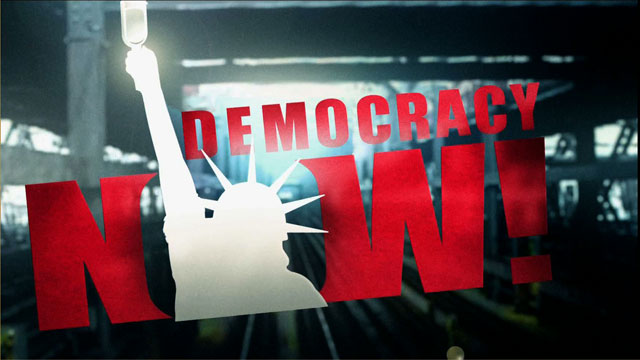 Media Options
John Bloom, Campaign for Tobacco Free Kids, talks about tobacco company sponsorship of the presidential debates. Bloom says that both Democrat and Republican voters support banning corporate sponsorship of presidential debates and campaigns.
Bloom calls for the Commission on Presidential Debates should return the money it received from Phillip Morris. He discusses the "buy America" strategy of tobacco companies, who fund charities and other social service organizations to garner goodwill and influence.
Goodman then discusses state lawsuits of the tobacco industry asking for reimbursement of health care costs for smokers.
---