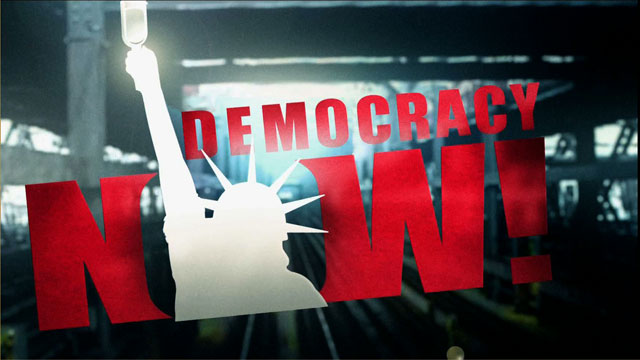 This is viewer supported news. Please do your part today.
Donate
---
Guests
MARY HEFFERNAN
A former lobbyist for the National Abortion Rights Action League and one of more than two dozen women who accused Packwood of sexual harassment and ultimately forced him to resign
---
Many women's groups have been criticized for not aggressively supporting Paula Jones partly, it's believed, because they don't want to undermine President Clinton who is considered good — or at least better than Republicans — on women's issues. So we decided to look at a similar case — that of former Senator Bob Packwood, a pro-choice lawmaker from Oregon who was considered good on women's issues by many women's groups.
---