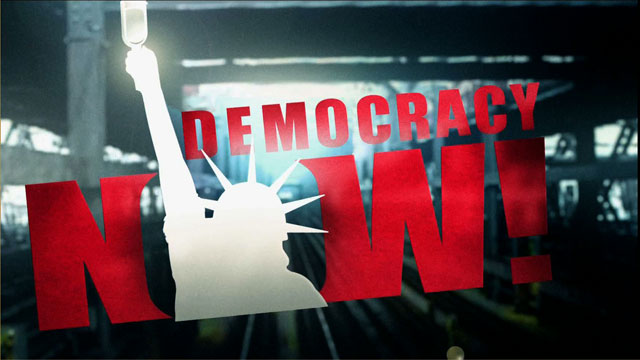 This is viewer supported news. Please do your part today.
Donate
President Clinton and the Congressional Republican leadership suffered a major political defeat this week on legislation granting the White House special authority to negotiate trade deals. The decision by House Speaker Newt Gingrich to pull the vote from the House floor is widely being seen as a major victory for labor, and, to a lesser extent, environmentalists.
Guest:
Professor Harley Shaiken, a professor of labor at the University of California in Berkeley.
---