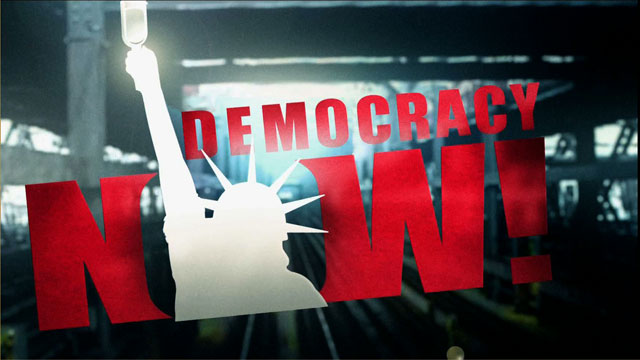 Media Options
A new report published yesterday by Mother Jones magazine says that police and security officials discovered more than one bomb at last summer's Olympic Games in Atlanta. Although officials refuse to divulge the exact number of bombs they found, the revelation puts a new twist on the spate of bombings in Atlanta over the past year and half, including blasts outside a gay nightclub and a women's health clinic.
Earlier this week the FBI said that the Olympic bombing and the abortion clinic and nightclub blasts were most probably the work of the same person or persons.
Guest:
David Villano, a freelance journalist based in Miami, Florida. He authored a piece in the January/February issue of Mother Jones called "Olympic Bombshell: What investigators haven't revealed: Attending the 96 Games was more dangerous than you knew."
Related link:
---