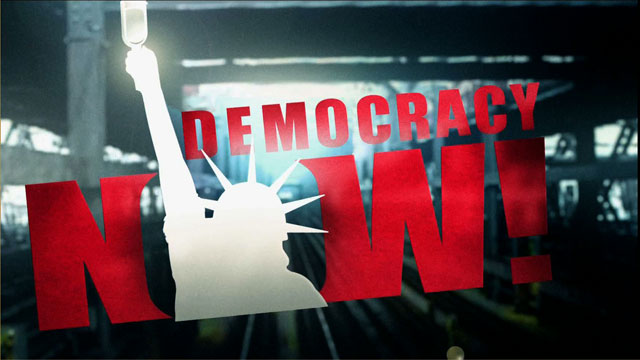 This is viewer supported news. Please do your part today.
Donate
Tomorrow — Black Friday as it's known — is the busiest shopping day of the year. And as part of the Holiday Season of Conscience, labor, church and human rights groups will be in the malls and shopping centers of America naming the names and pointing fingers at some of the greediest corporations in America.
Guest:
Charles Kernaghan, the executive director of the National Labor Committee in Support of Worker and Human Rights.
Related Link:
---