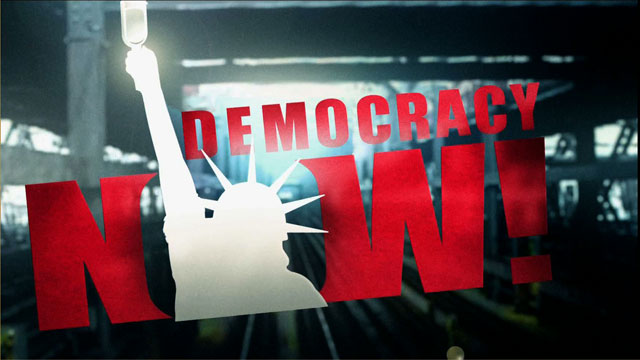 Media Options
In the early 1980s, peace activists internationally began to take literally the Biblical prophecy of Isaiah to beat swords into plowshares. From nuclear weapons manufacturing sites, to Minuteman missile silos, activists have physically attacked the weapons of war, hammering on control panels and spilling blood over communications systems.
But the 150 Plowshares activists who have been arrested at some 56 different protests, not one has been acquitted of criminal charges stemming from the actions. Nobody that is until this past year in Britain.
Guest:
Andrea Needham, one of four women who took part in a Plowshares action in Britain on January 29, 1996, when they disarmed a British Hawk fighter that was to be sent to Indonesia.
---