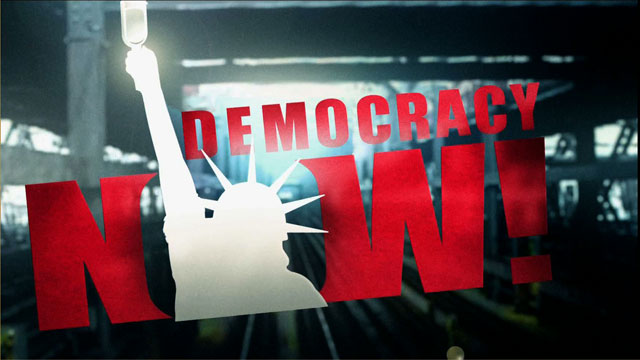 This is viewer supported news. Please do your part today.
Donate
Topics
---
Guests
TED MARMOR
A professor of public policy at the Yale School of Management and author of The Politics of Medicare.
---
Like many of the legacies of FDR's New Deal as well as those of the Great Society programs of the 1960s, the Federal program guaranteeing the elderly and the disabled access to medical care — otherwise known as Medicare — is under sharp political attack from conservative forces. A number of proposals are on the table in Congress ranging from cutting Medicare spending, rolling back home health care, and making wealthier people pay more. Already, Congress and President Clinton agree that Medicare spending will be slashed by at least $140 billion over the next six years.
---