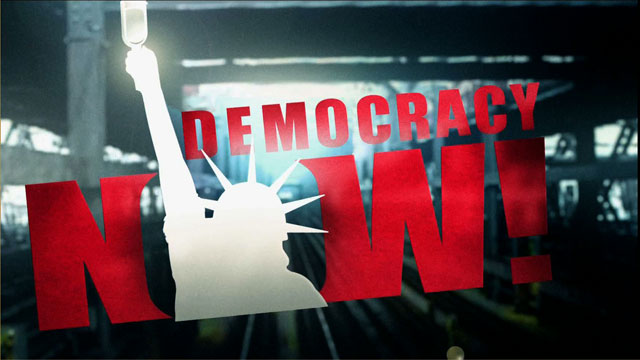 Media Options
President Clinton yesterday began a campaign to renew most favored
nation trade status with China. The move comes as no surprise
following yet another lobbying blitz of what is now referred to as
the China lobby — major corporations like Boeing, Coca-Cola and
Motorola.
But most favored nation trade status must be approved by Congress
and opponents of the measure have vowed a tough fight. Human rights
groups say that the Clinton administration has once again
sacrificed basic freedoms on the altar of commerce. Last week in
Los Angeles, New York, Portland and Seattle, human rights groups
and writers highlighted the case of Chinese author and dissident
Wei Jingsheng, one of the most important political prisoners in the
world today.
He is considered the paramount leader and symbol of the ongoing
struggle for democracy and human rights in China and has spent all
but six months of the last seventeen years in prison. Once an
electrician at the Beijing Zoo, Wei Jingsheng emerged as an
eloquent and utterly fearless fighter for individual rights in
China during the Democracy Wall movement of the late 1970s. He is
now serving a 14-year-sentence on round-the-clock surveillance and
his health has continued to deteriorate.
TAPE: KATI MARTON, chair of the Committee to Protect Journalists.
TAPE: ARTHUR MILLER, author and playwright.
TAPE: PETER GABRIEL, popular singer..
---