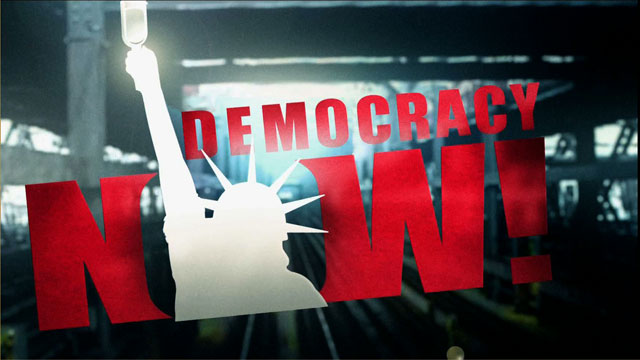 This is viewer supported news. Please do your part today.
Donate
Amy is joined by Juan Gonzales as well as Tim O'Brien to discuss "Megan's Law". The law takes its name from the case of Megan Kanka who was allegedly raped and murdered by Jesse Timmendequas. Megan's Law requires some sex offenders to notify members of their communities that they have a history of sex abuse. However, most sex offense is committed by family members and never goes to court.
GUEST -
- Tim O'Brien–Senior Writer at the New Jersey Law Journal.
---