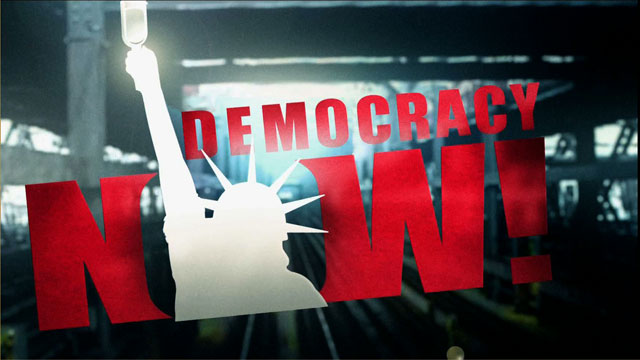 This is viewer supported news. Please do your part today.
Donate
Guests
Kerim Yildiz
Kurdish human rights activist. He is the Executive Director and Co-Founder of the London-based Kurdish Human Rights Project. He was a former Amnesty Prisoner of Conscience and fled Turkey in 1986. His recent books include "The Kurds in Iraq: The Past, Present, and Future' and 'The Kurds in Syria: A Forgotten People."
---
Author David Bradley has been compared to such greats as James Baldwin and Ralph Ellison. His 1984 novel The Chaneysville Incident — a powerful story of escaped slaves and one man's obsession with discovering a secret in his heritage — won the PEN/Faulkner Award and an Academy Award from the American Academy and Institutie of Arts and Letters.
Guest:
• David Bradley, the author of The Chaneysville Incident and the forthcoming book The Bondage Hypothesis: Meditations on Race, History and America.
---